Let's make WordPress outsourcing a better place. It all started back in 2012 when Per and Tomaž agreed on contributing a little extra to the WordPress community. Their aim was to build an outsourcing company, in which quality and customer service come first. They started by hiring exceptional WordPress developers and connecting them with people in need of on-demand website support.
Six years later, we are the #1 online outsourcing service for WordPress.

Tomaž Zaman
Founder, CTO, Product manager, Server admin
I spent years as a freelancer, building websites and applications for clients all over the world. I'm a self-taught developer who likes to fiddle with servers. A lot.
At Codeable, I'm responsible for product development and promotion. You are likely to meet me at a WP conference or UX workshop, where I'm working on in-depth understanding of Codeable users habits.
My dearest and a bucket of four hyperactive children (yup, that is one more than Per) fill in most of my spare time. When I am in need of some adrenaline rush, I go and bravely jump out of an airplane. I love a great movie in the evenings. Oh, and here's news: I don't like coffee.
Per Esbensen
Co-Founder, CEO
I've been in the web agency business since ever. First with in-house developers and after with external freelancers. Actually, that is how I met Tomaž.
At Codeable, I'm responsible for everything business related, handpicking and motivating contractors and taking good care of our clients. Being in the admin overviewing everything has become my definition of fun.
What's left of time, I spend it with my lovely wife and three gorgeous daughters. Dinners with family and friends are priceless. Also, golf and fly fishing are keeping my stress levels low.
Kresimir Bojcic
Fullstack Developer
Diehard pragmatic. Strong believer in "work smart, not hard" approach. I love working with people from all around the world in creating new possibilities.
Very passionate about building great applications that are easy to change and scalable, but not over-engineered.
I love solving hard problems, always focusing on the big-picture and producing top-class results.
I have a great kid who is beating me 200:0 regularly in BlackOps III gun game.
In the afternoons I am trying to improve at the Art of Eight Limbs and trying to make some "gains" in the gym.
Tina Kesova
Marketing
For almost 12 years I've been in the web hosting space where I saw a company grow from a little less than 20 to 400+ people, made events and partnerships happen and helped shape and execute marketing and branding strategies with small (and not so small) teams of hard working and dedicated folks. During this time I also got introduced to the wonderful WordPress community where I've attended, volunteered, spoke at and organized WordCamps.
Today I'm helping Codeable tell the right customers all the great work we do to help them run their business.
When I'm not at my desk, you'll find me on a board, with a racket or backpack outside. I love snowboarding, surfing, playing tennis and hiking up in the mountains.
Matjaž Muhič
Backend Maestro
I like to call myself a software craftsman. Discovered HTML at the age of 11 and fell in love with it straight away. Being good at math and programming got me a college scholarship for talented students. I graduated from University of Maribor with a Bachelor of Computer Science in Artificial Intelligence. Most of my experience is in web applications, bytecode manipulation, mobile, enterprise document/content management.
At Codeable I take care of back-end development. In simple words: I make sure our API and application run smoothly, so anyone using our service can get their job done without any technical interruption.
Whenever I am not programming I enjoy a bit more programming, making slick moves in the kitchen, drinking Japanese tea, playing my guitars and accordion, reading books and playing games.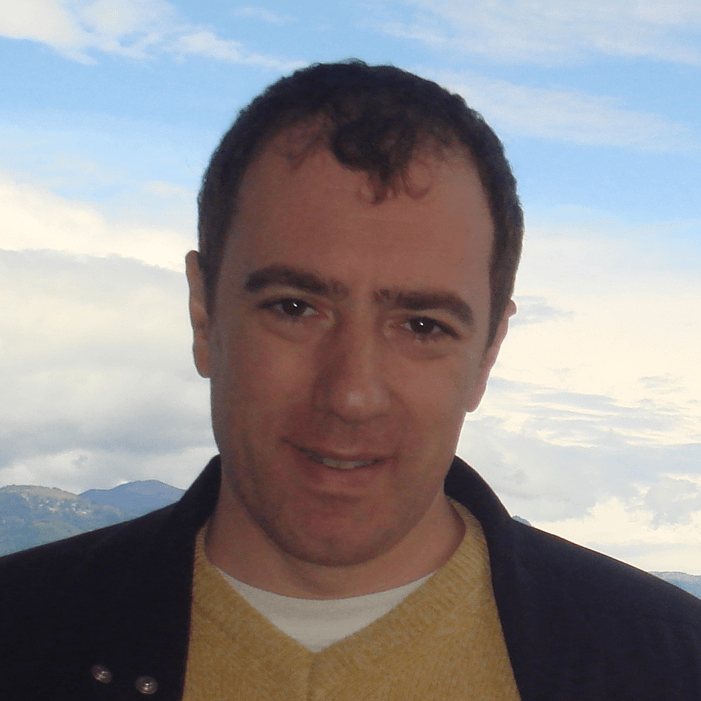 Giulio Daprela
Customer Service Happiness Hero
I've discovered programming when I was 16, and I've never lost the passion for computers and technology since then. Ages ago in my 'offline' jobs I've worked among others as a product manager, and I've also spoken at an endless number of conferences representing my former company.
When I decided that I had enough of a 'normal' job I left my work and in 2008 I moved to Thailand with my family with the goal of making a living working from my computer. Tenacity and perseverance rewarded my efforts, and taught me the most important of the lessons: never give up on your dreams.
Codeable is a dream come true of working in a revolutionary startup in a fantastic and innovative environment.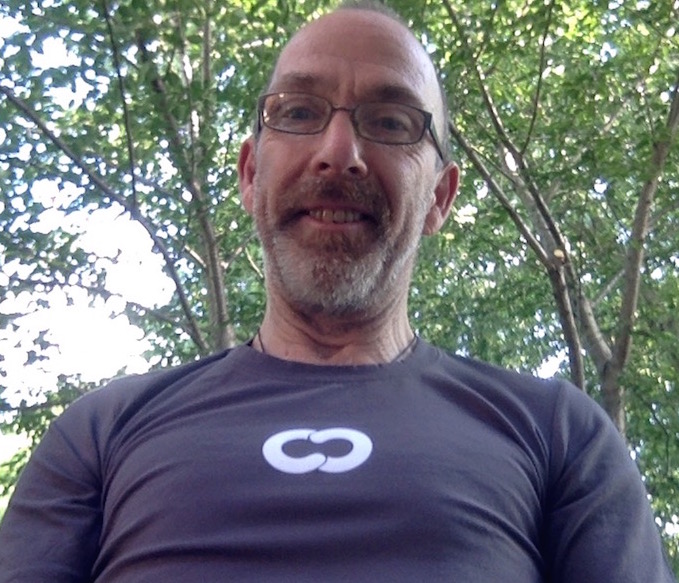 Sinclair Bain
Backend Developer
I have been developing software for a few years on both sides of the Atlantic. I'll be working to keep the Codeable platform 'lean and clean' to help take Codeable to more of the people and, have a blast doing it!
My journey started in Scotland and has taken me to Europe and the US. I've been accompanied by my family who allow me to watch and sometimes even play 'the beautiful game'. Love eating and drinking, and being where the sun shines.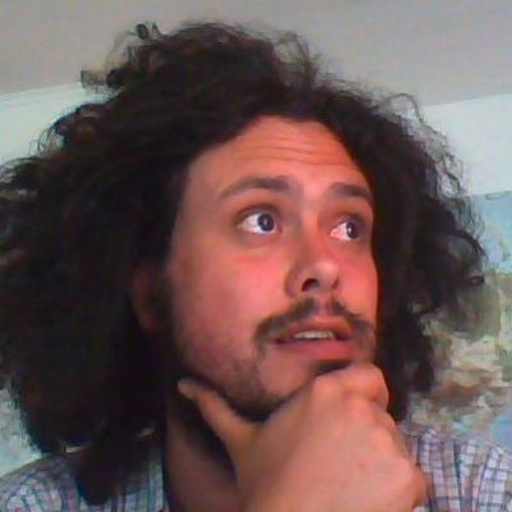 Christopher Churchill
Product Manager
I joined Codeable after being one of the top experts on the site. My job at Codeable is very varied, most of my time is spent dealing with client support requests, which can range from supporting contractors who may have gotten out of their depth, to dealing directly with the client on the end of the phone or Intercom (bottom right of the page). I also review potential new contractors to make sure they are up to Codeable's high standards.
When I am not doing all of that I am probably out walking my 5 dogs, (Grizzley, Zar, Birdie, Penny and Peanut)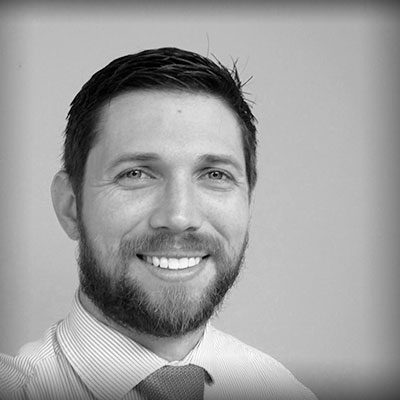 David Papandreas
Chief Happiness Officer
I started out with a love for computers at around 5 years old and remember using 5 1/4" floppies to play games and paint pictures. Fast forward and I built my first computer at age 12 and got my first Apple PowerMac G4 tower in 1999. About 7 years ago I started into the world of WordPress and have since made dozens of sites for myself and clients.
Now I get to do what I love every day, which is helping people in support as the Chief Happiness Officer! I have a wonderful wife, 2 amazing kids, and am living the life I imagined over 20 years ago. When I'm not helping clients and experts on Codeable, or playing with my family, you can find me wakeskating and wakeboarding. And unlike Tomaz, I drink entirely too much coffee daily lol. ;)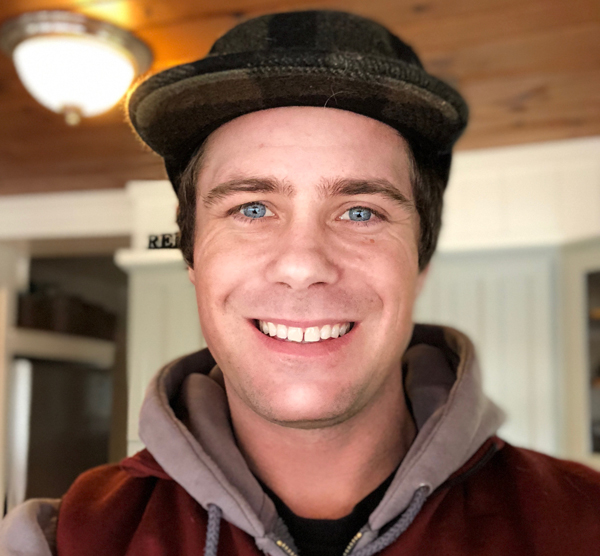 Raleigh Leslie
Partnerships
Codeable has humbled me twice in my life. First, when I received a note from Per that I had been accepted as an expert into the platform and for the second time when I was asked to come over to the in-house team in support. I'm a trained designer, proven developer, and a friendly guy with a natural ability to provide very high quality client service. I love wearing the many hats the startup environment provides to help grow Codeable and help more people.
I'm from the great Pacific Northwest near Seattle so when I'm not online you'll find me in the mountains chasing snow storms or cycling around the Puget Sound.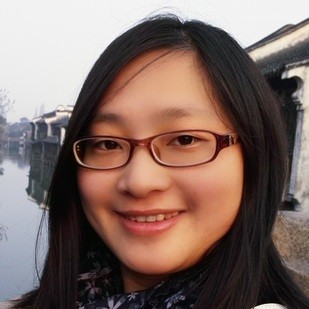 Jasmine Cao
Customer Support
Before I joined Codeable I was working in Slovenia as a Chinese teacher. It's a great experience and I met lots of nice people and made some great friends.
I like to communicate, exchange different ideas and get to know different cultures. By chance, I joined Codeable in November 2016, and I love working here. My coworkers are all very friendly and patient and our experts are just amazing. I feel like I'm in good hands just like our clients :-) I enjoy doing customer support, helping Codeable clients and experts from all over the world.
When I'm not with Codeable, I like to do some gardening, watch comedies and sci-fi movies, do some creative cooking and play games with friends.
Kiril Hristov
Marketing
Growing up with a long list of interests and an internet connection naturally led to a career that juggles between several disciplines. Lately, those have been marketing, technology and user experience.
At Codeable, I am helping us learn a lot more about our customers, and their Codeable experience on and off the product. That kind of discovery obviously highlights business problems or opportunities, and we enjoy solving those through whatever collaboration is needed.
Alex Negoita
Customer Support
I'm Alex and I'll be more than glad to welcome you into the world of Codeable! 

I've been a Codeable expert almost since Codeable started back in 2013. Since then, I've completed more then 400 projects and helped more than 250 clients.
Codeable has now offered me a new opportunity: To become more helpful and use my gathered experience and skills as a Happiness Hero, assisting all of our wonderful clients and experts. I'm delivering the best of myself to make your experience on Codeable extraordinarily pleasant.
In my free time I like to go outside and enjoy the park with my kids and wife. Life is short and we all should enjoy our special moments beside the ones we love most!
Allan Hendriks
Customer Support
My name is Allan and I've been working with computers since I was 8 years old when I bought and programmed my MC-10 (the predecessor to the Radio Shack TRS-80 for those that are old enough to remember!) but my work history has been pretty diverse. Before moving full-time in web development, I was a pipe organ technician working in churches all over Ontario. Preceding that, I owned my own record store for more than 10 years.
I was a Codeable expert for more than two years before I moved to the Customer Support department in May 2018. It's been an exciting adventure ever since! I look forward to helping clients accomplish their goals and helping our experts connect with great clients!
When I'm not at my desk, I DJ part time, enjoy the company of a half dozen amazing nieces and nephews, try to spend as much time as I can outside, cook and watch television.
Company details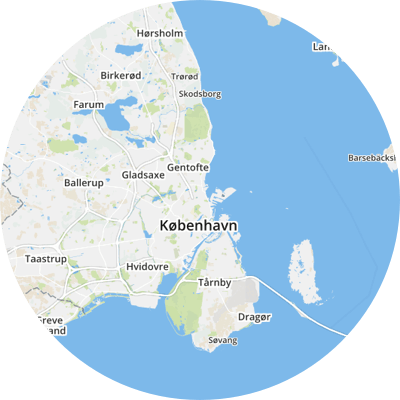 Codeable ApS
Vitus Berings Alle 5A
2930 Klampenborg
Denmark
+45 23 34 00 86
support@codeable.io
VAT: DK 35387730
Executive director:
Per Esbensen